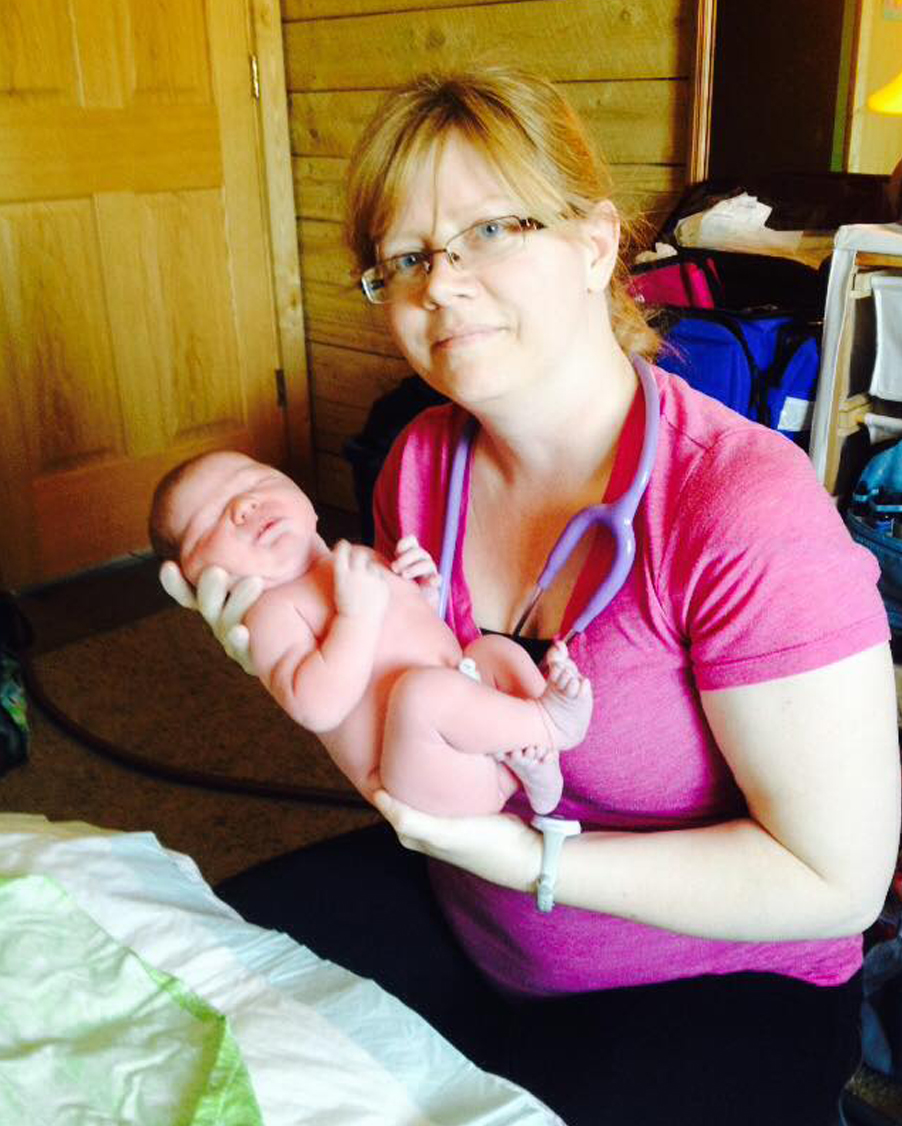 Certified Professional Midwife
Molly Troumbly
CPM, LM.  Licensed Midwife in the state on MN.
My interest in birth work began with the birth of my own children. After the birth of my first child, I felt so strong and amazed at the birthing process. My birth went well and I loved my doctor, but I also felt very alone through pregnancy, childbirth, and breastfeeding. I wanted more support. I wanted other women who would speak strength and encouragement to me. I knew that there had to be another way. I wanted to be that woman speaking strength and encouragement to women. So I began with doula work in 2001. It allowed me to attend births while still being able to raise and homeschool my own children.
In 2012, I again wanted something more, and I began my journey into midwifery. I completed coursework with Midwife To Be, and an apprenticeship with the late Rebekah Knapp.
In 2015, I started my own practice. I love serving women on this most vulnerable and empowering journey into motherhood. I continue to be astounded at the amazing love and courage it takes to bring a baby into the world. I am honored to be a guide and a protector of this rite of passage.
I was born and raised in the beautiful north woods of Minnesota. I am a wife, a mother, and grandmother. My husband is my biggest supporter and we have been married more than 30 years. I homeschooled my 4 amazing children, and am loving being a grandmother. When I am not engrossed in birth work and catching babies, I enjoy spending time with my family, kayaking & boating, and enjoying beautiful Minnesota.
I am always seeking to learn more about pregnancy, birth, and babies. I am a Certified Professional Midwife (CPM) through the North American Registry of Midwives and licensed by the State of Minnesota. I have completed Basic Disaster Birth Support Training, and maintain NRP and CPR certifications.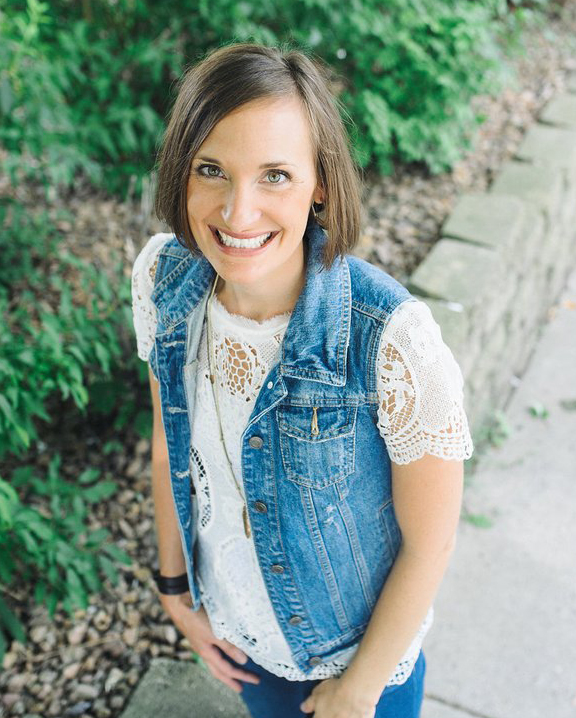 I'm Steph! I'm a creator, birth junkie, adventure seeker, life-long student, mother to two amazing boys, homeschool mom, coffee lover, whole food junkie, and more recently student midwife. I feel so blessed to be doing the work I love now. It's truly a blessing to know and find your passion, and on top of that have that be your career. God is good!
My little family moved up north at the end of 2019.  I've been working in birth since 2011 growing in my experience and offerings as the community needed me.  I started with teaching childbirth ed, offering doula support, lactation support, craniosacral therapy, placenta encapsulation and now supporting Molly as her assistant and apprenticing with her.  
In the summer, when I don't have my nose in a textbook, you'll find me on a lake or in my garden.  One of my FAVORITE winter pass times is knitting in my corner with a hot cup of tea.