Our Location
1833 West Us Hwy 2 Suite A
Grand Rapids, Minnesota 55744
Office Hours
8:00 AM - 5:00 PM
Monday - Friday
Serving Grand Rapids, Bemidji, Hibbing, Eveleth,
Virginia, Aitkin and the surrounding areas.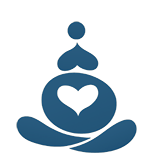 Prenatal Care
Experience the nurturing care of working with a midwife through your pregnancy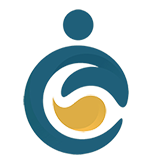 Home Birth
We bring all the equipment for you to labor safely at home and follow your cues to offer the assistance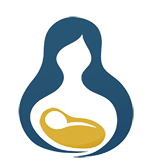 Postpartum Care
We make sure your little one's arrival into your family has been smooth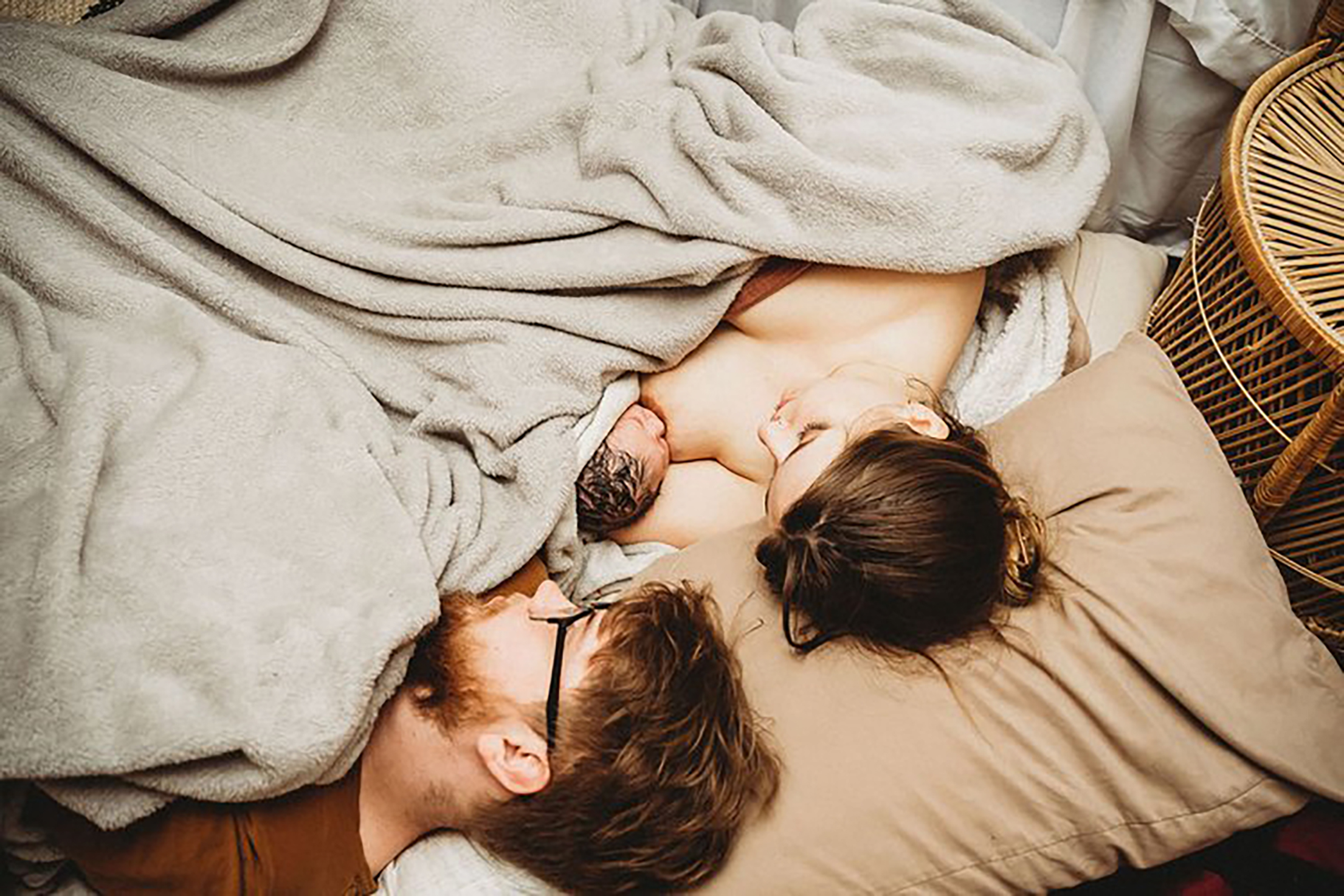 Home Birth
Eighty-five percent of pregnancies are low-risk, making home birth a safe option for most families. The Midwifery Model of Care offers personalized maternity care with a deep reverence for how families should be treated during their pregnancy, labor, birth, and postpartum journey.
Postpartum
Experience the nurturing care of working with a midwife through your pregnancy. We do all immediate postpartum care for mama and newborn care for baby; then we tidy up after the delivery.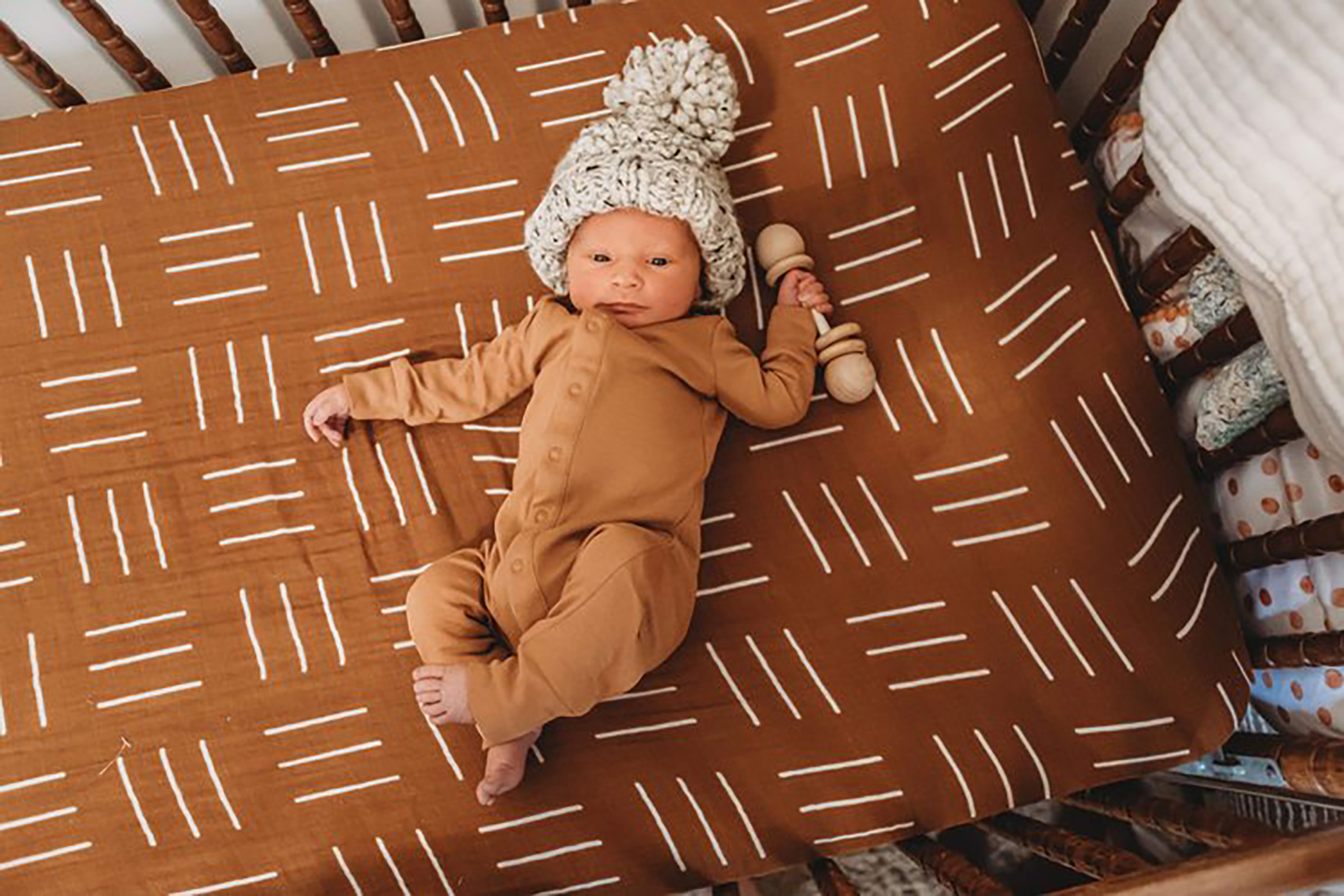 Heart to Heart offers personalized midwifery care. With us, you'll receive intimate and informative one hour appointments, where you'll decide which options work best for you and your family, as well as plan and prepare for the upcoming delivery. With every birth, we also provide home visits, breastfeeding support, nutritional guidance, and so much more!

It is our philosophy that pregnancy and birth are normal physiological events, and are to be, with proper education and preparation, celebrated and anticipated, not feared. We are passionate about the art of midwifery, and strive to practice that art. Our style of this art is unique to us, we draw from our faith, as well as the wisdom of those who practiced this art before us, and we blend that with new evidence based wisdom. From the moment you step into our office, and up until your six-week postpartum visit, you can expect honest, personalized, and heartfelt family-centered care. Read on to learn more about who we are and the services we offer.
WE HAVE A WONDERFUL TEAM TO SUPPORT YOU!